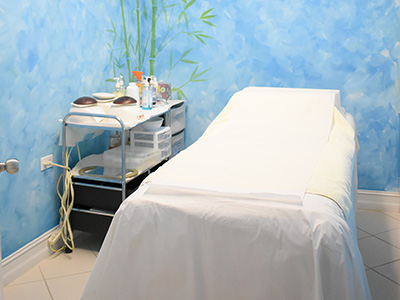 Waxing
Hair removal by waxing is a semi-permanent procedure that may last for upto six weeks. A warm, liquid resin-like wax is applied to the desired area with a fabric strip placed on top.
Customized Packages
Do it your way. Build you own packages from any combination of services offered. We also welcome bridal and spa parties.
Body
Some of our massage techniques involve the use of hot stones, body wraps and sauna treatment to help cleanse your body toxins, stimulate blood circulation and weight loss.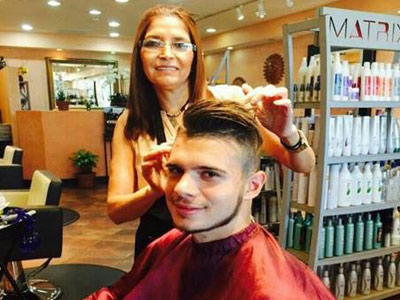 HAIR CARE
Styles has a wide range of hair treatments for specific problems. Healthy hair gets its strength and shine from a combination of natural proteins and lipids.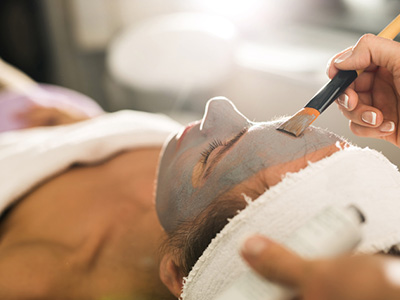 FACE TREATMENTS
Who doesn't love beautiful and healthy skin? We offer beauty treatments to help restore your face back to radiant and glowing skin.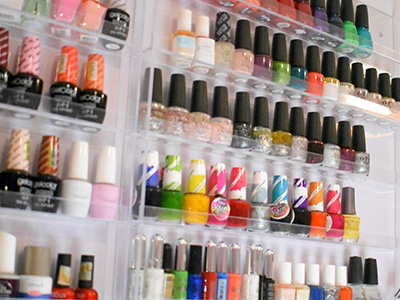 NAIL CARE
Your hands and feet will both look and feel fabulous, stress will reduce, and circulation will increase the good health of your hands and feet.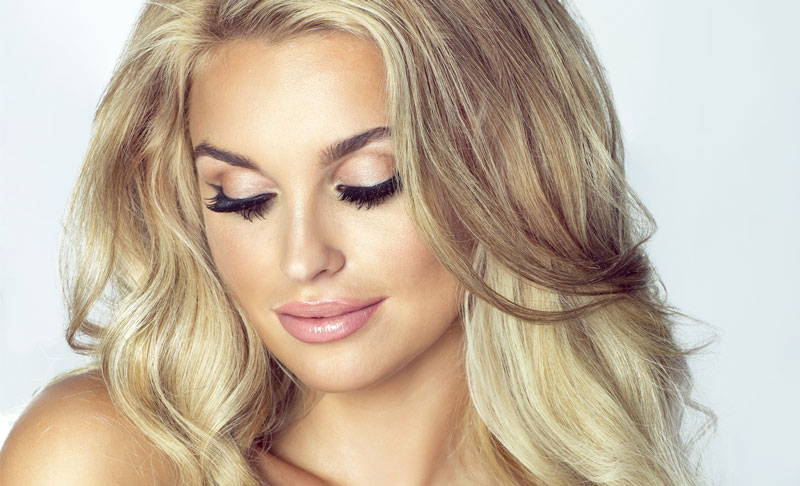 The Quintessential Hair & Beauty Experience
Styles Beauty Salon & Spa is a full-service Spa located at the West Shore Centre, West Bay Rd in Grand Cayman, Cayman Islands. We cater to ladies, gentlemen and children and is devoted to providing the best salon experience in Cayman. For over 30 years we have been offering a variety of hair and beauty treatments. Come and experience the best haircut, styling and hair colouring in Cayman. Our professional and trained hairdressers and beauticians will 7 of 10 Our professional and trained hairdressers and beauticians will pamper you and cater to all your beauty needs such as Hair Cuts, Perms, Relaxers, Braiding, Facials, Collagen Facials, Mud Wraps, Back Treatments, Swedish Massage, Shiatsu, Reflexology, Waxing, Tinting, Manicures & Pedicures, Make-Up and more. We also offer customised packages at your request. Call us for an appointment today and let us help you Relax, Refresh & Revive.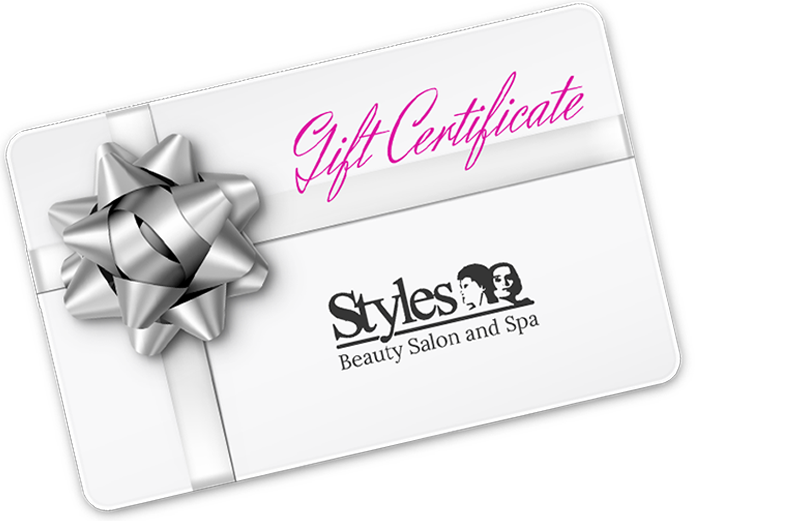 Make Someone's Day…Anytime Of The Year!
Treat a friend, relative, employee or anyone deserving of pampering to a Gift Certificate for a special occasion such as Birthdays, Anniversaries, Promotions, Mother's Day, Father's Day, Valentine's Day, Teacher's Day, Christmas or Graduation. Congratulate a friend or relative on an achievement or reward an employee for a job well done. Surprise someone with a just because gift card at anytime of the year.
Get In Touch

West Shore Center, West Bay Rd, Grand Cayman


[email protected]


(345) 949-8809
Monday-Saturday: 9AM – 6PM
Sunday Closed